Je snadné vykouzlit úsměv květinou s Flora-Online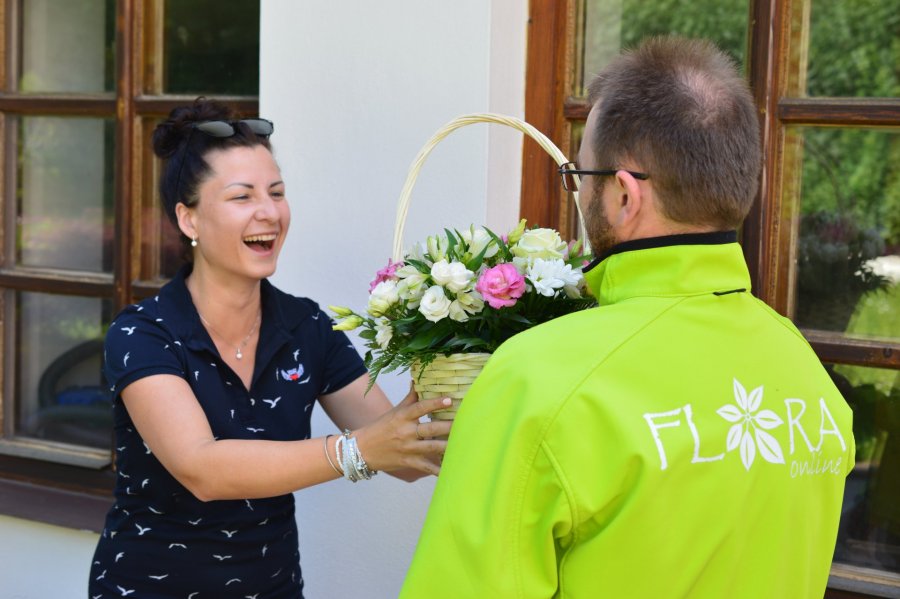 Je snadné vykouzlit úsměv na tváři Vaší partnerky. Zkuste objednat doručení květiny kamkoliv v ČR a úspěch je zaručen. Kytici dovezeme do 90 minut od objednání.
You might also be interested in
ARTICLE_PAGE_ARTICLES_TEXT

Rostou narcisy, jaro je tady!
Po nejméně barevné část roku, když se poslední sníh rozpouští pod nohama, vánoční světýlka se odkládají do krabic na následující rok, ale za to venku to začíná hrát všemi barvami. Jarní květy pomalu ale jistě začnou rašit všude kolem nás, procházíme katalogy plné semínek a střádáme všechny zahradnické tipy, které bychom mohli využít. Mezi ikonické jarní květiny patří rozhodně zářivé narcisy, které jsou plné života a barev. Můžete na ně narazit jak ve městech, parcích a nebo si je také můžete pořídit květináčích kdekoliv v supermarketu. Dneska si o krásných narcisech povíme více.
read the whole

Květiny a znamení měsíce – Beran (22.3.-18.4.)
Znamení Berana přichází na řadu v období roku, kdy je znovuzrození přírody v plném rozkvětu. Z tohoto důvodu by měly květiny pro toto znamení charakterizovat jistou míru síly, energie a odvahy, což jsou vlastnosti často spojovány se zrozenci tohoto znamení.
Dnes vám povíme něco málo o tom, jaké je pro lidi narozené pod vlivem tohoto znamení charakteristické chování. Také projdeme květiny, které pro úsměv Beranů na jejich den D, či jiný den v roce, jistě stojí za to pořídit.
read the whole

Velikonoce ve světě 
Svátky Velikonoční mají stejně jako například Vánoce různé tradice a zvyky všude na světě. Když někomu ze zahraničí povíte o našich tradicích, s největší pravděpodobností se setkáte s vyděšeným výrazem a otázkou. "Jak proboha můžete mlátit ženy?!" A následovat otázkou.. "A jak za to můžou být ještě rády?!" No tradice jsou různé a jak pro někoho mohou být nepochopitelné ty naše, nám se naopak nemusí pozdávat cizí. Důležité je respektovat a vzdělávat se. Proto dnes přinášíme malý přehled o zajímavých velikonočních tradicích, se kterými se můžete při návštěvě v období svátků Velikonočních setkat.
read the whole