Flower delivery Vyšehořovice | to 90 minutes | Flower Vyšehořovice
Flowers
delivery
Vyšehořovice
Flower delivery Vyšehořovice Czech Republic same day - you have decided that you can send flowers to their loved ones, friends, guests or clients in the city Vyšehořovice in the Czech Republic? That's why we offer our flower delivery service in your city.
Delivery of the flowers can be up to 2 hours of ordering from our online flower shop where you can choose from a myriad of flowers. Flower will prepare our professional arrangers and delivery will take care of our reliable courier service flowers. In the order, you can specify the exact time of delivery, the delivery date, you can also select a message that you attach to a free bouquet.
The delivery of flowers in Vyšehořovice you can choose from various types of cut flowers such as roses, gerberas, freesia, Chryzanthemy, Tulips, Sunflowers and many other kinds of flowers which are imported directly from Dutch growers That is why we can guarantee the freshness of the flowers, their quality and, of course, as well as their low cost. Try to order flowers online to Czech Republic and make your loved ones happy.
Flowers Vyšehořovice
Gifts for bouquets, flowers Vyšehořovice Czech Republic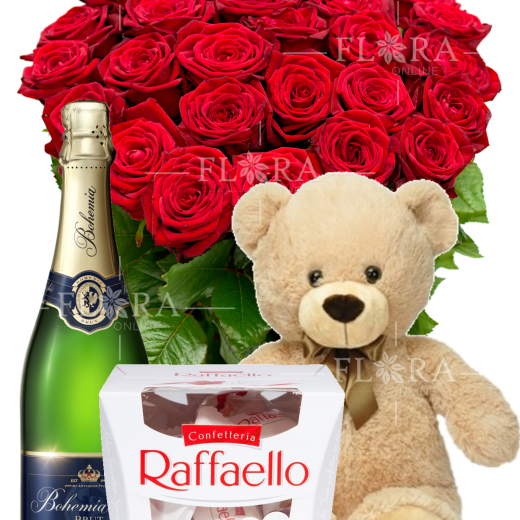 In addition to the Vyšehořovice flower delivery service, you can also use a gift in the form of wine, a cute stuffed animal, or one of the candy boxes. You can color match the gift with flowers, or choose from pre-prepared gift sets. The Apolena set, for example, is very original. Even for sets, you can choose the size of the bouquet delivered in Vyšehořovice, which can be small, medium, large or extra large. When ordering via the Internet, you immediately fill in the message that is to be delivered together with the delivery of flowers.
Vyšehořovice gifts offer
Flowers Online Vyšehořovice - Informations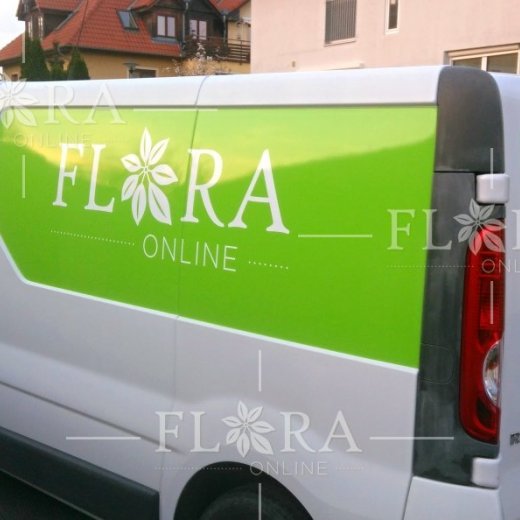 At the request of our customers, we have decided to expand our portfolio of services abroad. So today you can order the import of flowers not only in the city of Vyšehořovice and throughout the Czech Republic, in any city or village, but also in Slovakia. To send flowers to Slovakia, it is enough to enter our partner pages www.flora-online.sk, which are the same in structure as the Czech ones you are already used to. Here, too, a telephone operator is available to you all days of the calendar year, this time on the number +421 907 346 316.
Offer all bouquets Vyšehořovice