Flower delivery Vlkov | to 90 minutes
Flower delivery Vlkov - Flowers Vlkov. Want to bring flowers home in Vlkov? Order them at www.flora-online.cz, just a few clicks and within two hours there is a flower arrangement in your living room. Don't you believe? Then try it with us. If you prefer telephone contact, we are at your disposal at the telephone number +420 737 616 029. We deliver flowers 3 times a week directly from the Netherlands, so their freshness is always guaranteed. Importing Vlkov flowers is simply easy to order. You don't even have to worry about payment. After ordering online, you can pay using a secure payment gateway by card, but payment can also be made by bank transfer. Are you wondering what flowers to choose? We have divided the Vlkov online florist into sections for you according to the occasion. We have prepared flower sets that will surely interest you, but you can also choose according to the colors or type of flowers.
Bouquets Vlkov
Vlkov offer of flowers and gifts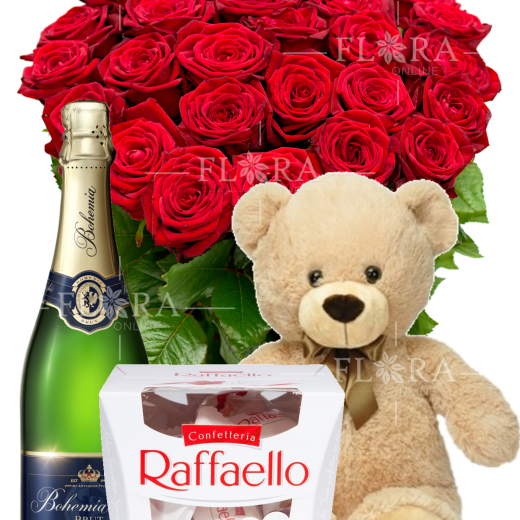 As mentioned above, you can also order a gift for flower delivery in Vlkov. But why stay with one gift? With flowers online Vlkov, order the whole gift package straight away! Are you looking for something unconventional? Then there are flower baskets just for you. Like Vlkov flower arrangements, flower baskets are composed only of fresh flowers imported from the Netherlands. We import flowers three times a week, so there can be no doubt about their freshness and quality. In addition, thanks to a wide range of clients, they sell out very quickly. Do you already know which flower to order for delivery in Vlkov? If you have not yet decided, choose according to the opportunity. In the left panel on the main page, just click on which occasion the flowers should serve and you can be inspired by an inexhaustible range of flowers and combinations. The section of flowers I love you is the most popular.
Other gift items Vlkov
Vlkov - flower delivery information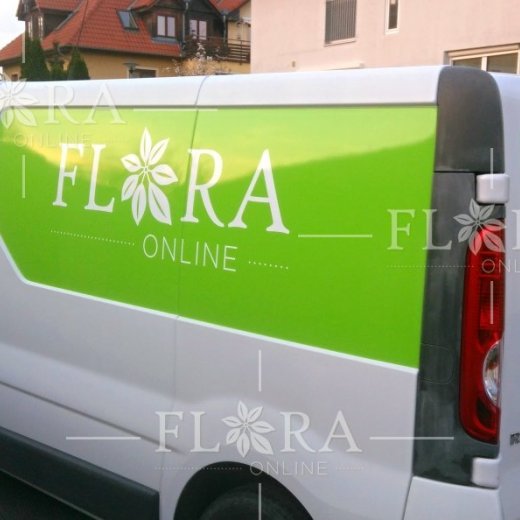 We often come across the question: "Although I am from Prague, I am very fond of your services, but I need to deliver a flower to another city, what should I do?" There is nothing easier! Choose everything as for flower delivery Vlkov and we will deliver your flowers with A gift for any city or village in the Czech Republic, and for those who wish to use our services beyond the borders of the Czech Republic, we are here with www.flora-online.sk, because we are now delivering to all cities in the Slovak Republic. Slovakia, proceed in the same way as you are used to when delivering flowers in the Czech Republic, just use our Slovak website.
Vlkov - všechny kytice k doručení