Flower delivery Vigantice | to 90 minutes | Flower Vigantice
Flowers
delivery
Vigantice
Flower delivery Vigantice - Flowers Vigantice is a very popular service with our customers. We regularly bring flowers from the flower exchange from the Netherlands three times a week, so the freshness of your orders is always guaranteed. We will deliver the bouquet around Vigantice within two hours of ordering. You can pay online through the payment gateway, or by bank transfer or in cash upon receipt of the order. Roses, for example, are a very popular assortment. Not only a bouquet of white roses can be ordered in various sizes, but also brindle, red roses and their other combinations.
Bouquets Vigantice
Flower and gift delivery Vigantice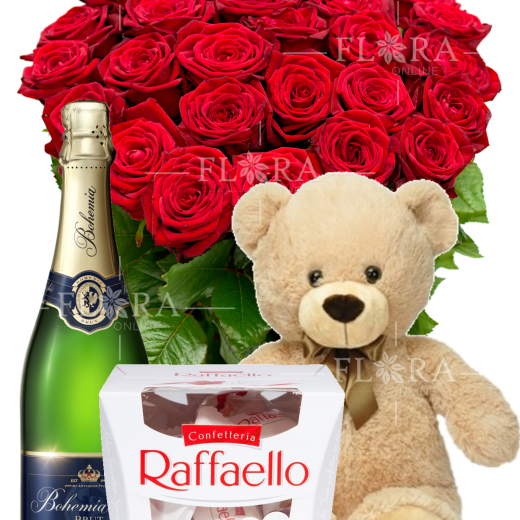 In addition to the Vigantice flower delivery service, you can also use a gift in the form of wine, a cute stuffed animal, or one of the candy boxes. You can color match the gift with flowers, or choose from pre-prepared gift sets. The Apolena set, for example, is very original. Even for sets, you can choose the size of the bouquet delivered in Vigantice, which can be small, medium, large or extra large. When ordering via the Internet, you immediately fill in the message that is to be delivered together with the delivery of flowers.
Offer gifts
Flowers Online Vigantice - Informations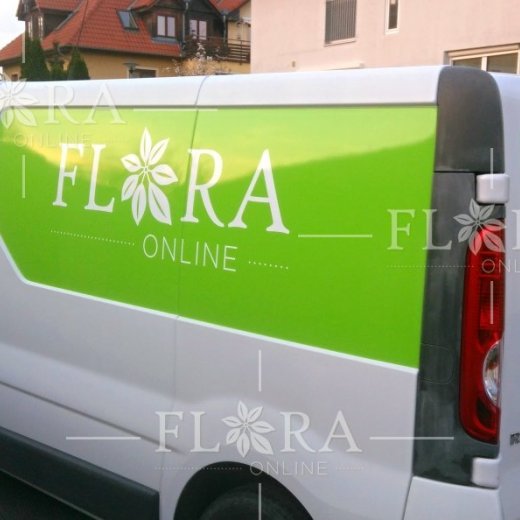 We often come across the question: "Although I am from Prague, I am very fond of your services, but I need to deliver a flower to another city, what should I do?" There is nothing easier! Choose everything as for flower delivery Vigantice and we will deliver your flowers with A gift for any city or village in the Czech Republic, and for those who wish to use our services beyond the borders of the Czech Republic, we are here with www.flora-online.sk, because we are now delivering to all cities in the Slovak Republic. Slovakia, proceed in the same way as you are used to when delivering flowers in the Czech Republic, just use our Slovak website.
Vigantice - all bouquets