Flower delivery Velká Chmelištná | to 90 minutes
Flowers
delivery
Velká Chmelištná
Flower delivery Velká Chmelištná - Flowers Velká Chmelištná, whatever comes to your mind in connection with flowers and the city of Velká Chmelištná, we are ready to arrange for you. We will arrange flower delivery within two hours of ordering it. You can choose online on our website, but you can also use our operator at +420 737 616 029, which is available on the line. You can make the payment upon receipt of the flowers, but we have also prepared a card payment for you, or the option of payment by bank transfer. So all you have to do is think about which flower would please the person you want to give or who you will please with the flower today.
Flowers on offer for Velká Chmelištná
Flower and gift delivery Velká Chmelištná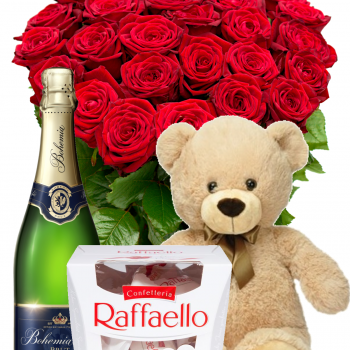 Flower delivery Velká Chmelištná also offers the option of choosing the entire gift set, where you can choose from combinations of already prepared wine, candy boxes or plush toys. But you can also choose individual gifts and combine them differently according to your ideas with floral arrangements that you like. For inspiration, see, for example, the gift sets section. We will also attach a card with the text you wish to the gift set.
Velká Chmelištná all gifts
Flower delivery Czech Republic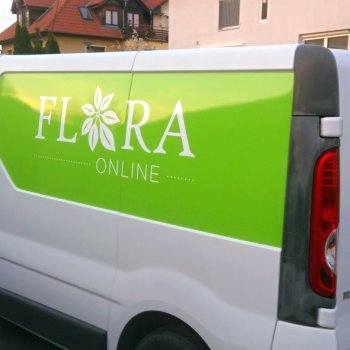 We often come across the question: "Although I am from Prague, I am very fond of your services, but I need to deliver a flower to another city, what should I do?" There is nothing easier! Choose everything as for flower delivery Velká Chmelištná and we will deliver your flowers with A gift for any city or village in the Czech Republic, and for those who wish to use our services beyond the borders of the Czech Republic, we are here with www.flora-online.sk, because we are now delivering to all cities in the Slovak Republic. Slovakia, proceed in the same way as you are used to when delivering flowers in the Czech Republic, just use our Slovak website.
Offer all bouquets Velká Chmelištná