Flower delivery Pohnánec | to 90 minutes
Flowers
delivery
Pohnánec
Flower delivery Pohnánec - Flowers Pohnánec, whatever comes to your mind in connection with flowers and the city of Pohnánec, we are ready to arrange for you. We will arrange flower delivery within two hours of ordering it. You can choose online on our website, but you can also use our operator at +420 737 616 029, which is available on the line. You can make the payment upon receipt of the flowers, but we have also prepared a card payment for you, or the option of payment by bank transfer. So all you have to do is think about which flower would please the person you want to give or who you will please with the flower today.
Flowers on offer for Pohnánec
Bouquets and gifts Pohnánec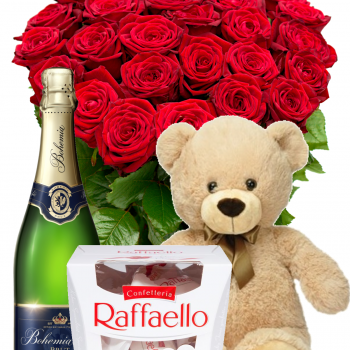 In addition to the Pohnánec flower delivery service, you can also use a gift in the form of wine, a cute stuffed animal, or one of the candy boxes. You can color match the gift with flowers, or choose from pre-prepared gift sets. The Apolena set, for example, is very original. Even for sets, you can choose the size of the bouquet delivered in Pohnánec, which can be small, medium, large or extra large. When ordering via the Internet, you immediately fill in the message that is to be delivered together with the delivery of flowers.
Offer gifts
Pohnánec - flower delivery information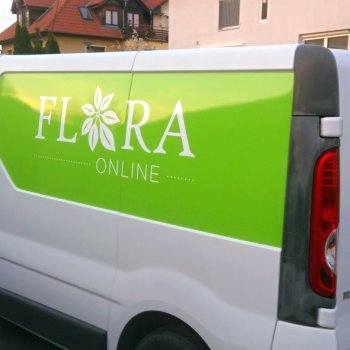 At the request of our customers, we have decided to expand our portfolio of services abroad. So today you can order the import of flowers not only in the city of Pohnánec and throughout the Czech Republic, in any city or village, but also in Slovakia. To send flowers to Slovakia, it is enough to enter our partner pages www.flora-online.sk, which are the same in structure as the Czech ones you are already used to. Here, too, a telephone operator is available to you all days of the calendar year, this time on the number +421 907 346 316.
Offer all bouquets Pohnánec