Flower delivery Modrava | to 90 minutes | Flower Modrava
Flowers Delivery Modrava - Modrava Flowers is easy. You will either call our line +420 737 616 029, where our operator is waiting for you, or we will guide you step by step through the purchase at www.flora-online.cz. You can pay either by bank transfer, online payment card, or PayPal. Sending a bouquet to Modrava is easy. And in Modrava you can order not only flower delivery but also a gift. You can choose a plush toy, white and red wine, sparkling wine, or one of a wide range of candy boxes. So for someone, your attention will include not only the pleasure of the eye and olfactory sensations, but also the taste buds.
Complete offer flowers Modrava
Gifts for bouquets, flowers Modrava Czech Republic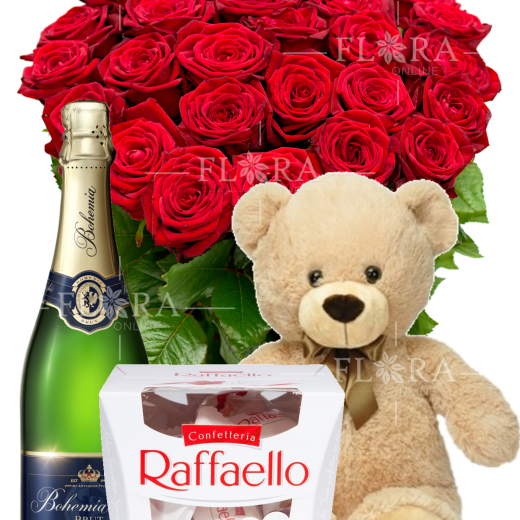 As mentioned above, you can also order a gift for flower delivery in Modrava. But why stay with one gift? With flowers online Modrava, order the whole gift package straight away! Are you looking for something unconventional? Then there are flower baskets just for you. Like Modrava flower arrangements, flower baskets are composed only of fresh flowers imported from the Netherlands. We import flowers three times a week, so there can be no doubt about their freshness and quality. In addition, thanks to a wide range of clients, they sell out very quickly. Do you already know which flower to order for delivery in Modrava? If you have not yet decided, choose according to the opportunity. In the left panel on the main page, just click on which occasion the flowers should serve and you can be inspired by an inexhaustible range of flowers and combinations. The section of flowers I love you is the most popular.
Modrava gifts
Flowers Online Modrava - Informations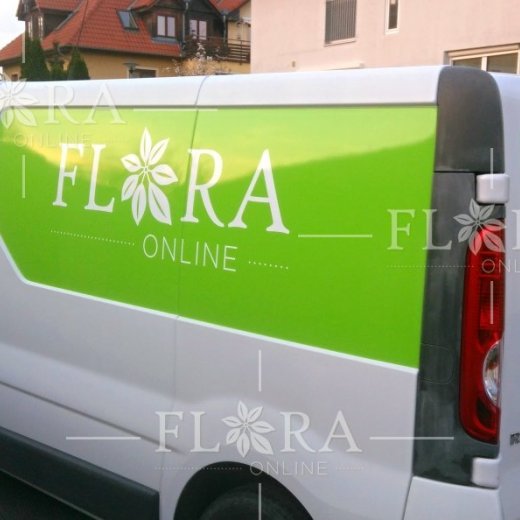 Prices for delivery of flowers in the city Modrava

Payment options for flowers
Card online
Account transfer
PayPal
Offer all bouquets Modrava