Flower delivery Kmeťovo | to 90 minutes | Flower Kmeťovo
Flower delivery Kmeťovo - Flowers Kmeťovo. Want to bring flowers home in Kmeťovo? Order them at www.flora-online.cz, just a few clicks and within two hours there is a flower arrangement in your living room. Don't you believe? Then try it with us. If you prefer telephone contact, we are at your disposal at the telephone number +420 737 616 029. We deliver flowers 3 times a week directly from the Netherlands, so their freshness is always guaranteed. Importing Kmeťovo flowers is simply easy to order. You don't even have to worry about payment. After ordering online, you can pay using a secure payment gateway by card, but payment can also be made by bank transfer. Are you wondering what flowers to choose? We have divided the Kmeťovo online florist into sections for you according to the occasion. We have prepared flower sets that will surely interest you, but you can also choose according to the colors or type of flowers.
Flowers on offer for Kmeťovo
Gifts for bouquets, flowers Kmeťovo Czech Republic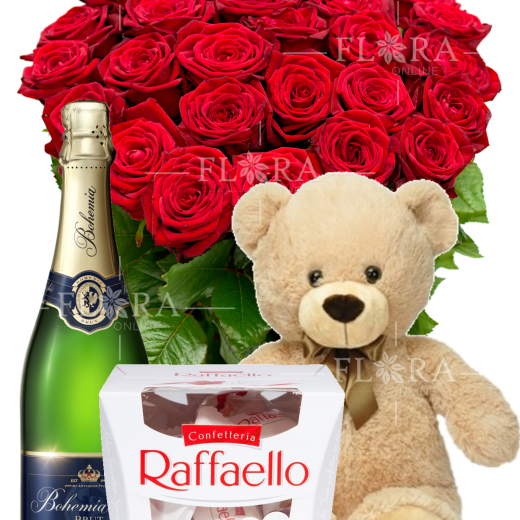 In addition to the Kmeťovo flower delivery service, you can also use a gift in the form of wine, a cute stuffed animal, or one of the candy boxes. You can color match the gift with flowers, or choose from pre-prepared gift sets. The Apolena set, for example, is very original. Even for sets, you can choose the size of the bouquet delivered in Kmeťovo, which can be small, medium, large or extra large. When ordering via the Internet, you immediately fill in the message that is to be delivered together with the delivery of flowers.
Offer gifts
Delivery information in Kmeťovo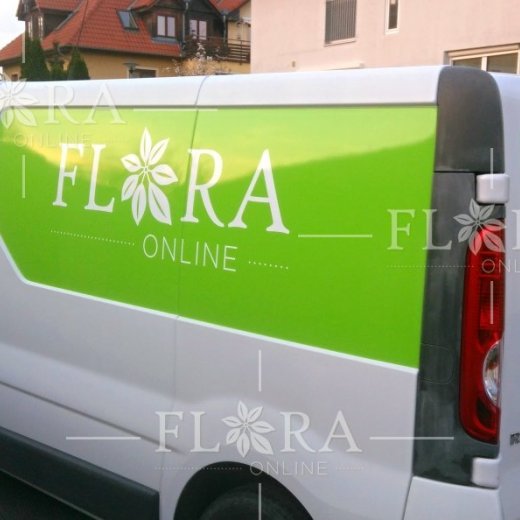 We often come across the question: "Although I am from Prague, I am very fond of your services, but I need to deliver a flower to another city, what should I do?" There is nothing easier! Choose everything as for flower delivery Kmeťovo and we will deliver your flowers with A gift for any city or village in the Czech Republic, and for those who wish to use our services beyond the borders of the Czech Republic, we are here with www.flora-online.sk, because we are now delivering to all cities in the Slovak Republic. Slovakia, proceed in the same way as you are used to when delivering flowers in the Czech Republic, just use our Slovak website.
Kmeťovo - all bouquets