Flower delivery Jesenice | to 90 minutes | Flower Jesenice
Flowers
delivery
Jesenice
Flower delivery Jesenice - Flowers Jesenice, whatever comes to your mind in connection with flowers and the city of Jesenice, we are ready to arrange for you. We will arrange flower delivery within two hours of ordering it. You can choose online on our website, but you can also use our operator at +420 737 616 029, which is available on the line. You can make the payment upon receipt of the flowers, but we have also prepared a card payment for you, or the option of payment by bank transfer. So all you have to do is think about which flower would please the person you want to give or who you will please with the flower today.
Bouquets Jesenice
Jesenice offer of flowers and gifts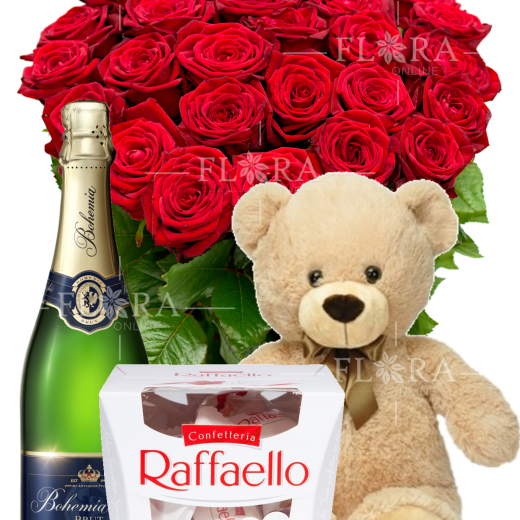 Delivery of Jesenice flowers may not only apply to flowers, but you can also add a gift such as red or white wine, a bottle of sparkling wine, a box of chocolates, or a cute teddy bear. In the gifts section, you can combine some of the attention to the already selected bouquet, but you can also choose from prepared gift sets, such as the Vivien set, or the often ordered Apolena set. For all flowers you can choose a small, medium, large, but also an extra large bouquet. Jesenice flower delivery will fulfill almost all your wishes!
Jesenice gifts
Delivery information in Jesenice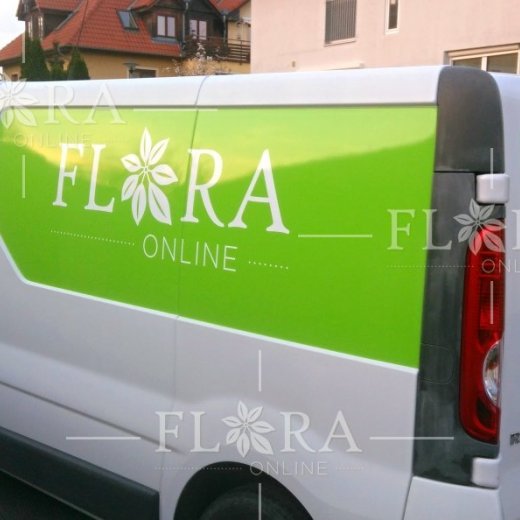 Prices for delivery of flowers in the city Jesenice

Payment options for flowers
Card online
Account transfer
PayPal
Jesenice - všechny kytice k doručení