Flower delivery Hanková | to 90 minutes
Flower delivery Hanková - Flowers Hanková is a very popular service with our customers. We regularly bring flowers from the flower exchange from the Netherlands three times a week, so the freshness of your orders is always guaranteed. We will deliver the bouquet around Hanková within two hours of ordering. You can pay online through the payment gateway, or by bank transfer or in cash upon receipt of the order. Roses, for example, are a very popular assortment. Not only a bouquet of white roses can be ordered in various sizes, but also brindle, red roses and their other combinations.
Flowers on offer for Hanková
Offer bouquets and gifts Hanková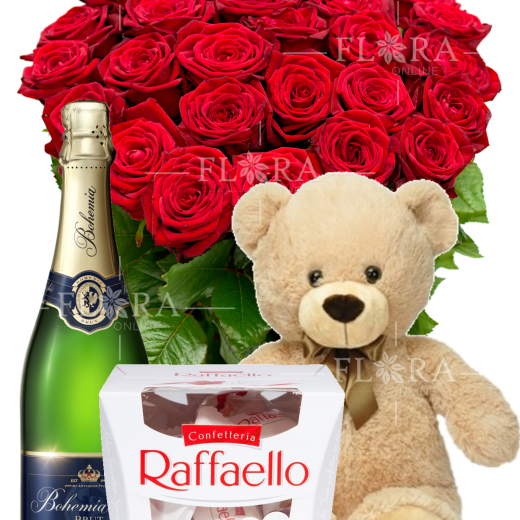 Flower delivery Hanková also offers the option of choosing the entire gift set, where you can choose from combinations of already prepared wine, candy boxes or plush toys. But you can also choose individual gifts and combine them differently according to your ideas with floral arrangements that you like. For inspiration, see, for example, the gift sets section. We will also attach a card with the text you wish to the gift set.
Hanková gifts
Delivery information in Hanková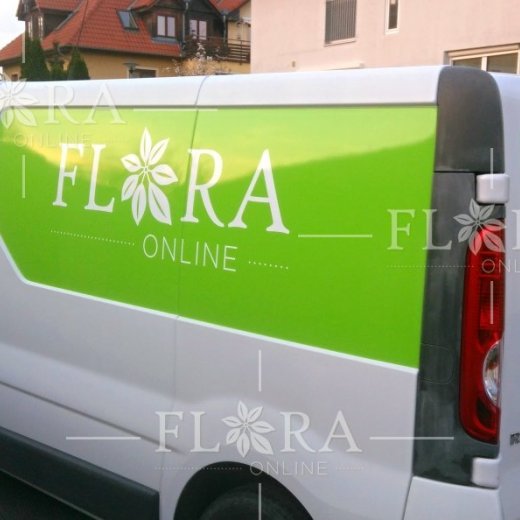 At the request of our customers, we have decided to expand our portfolio of services abroad. So today you can order the import of flowers not only in the city of Hanková and throughout the Czech Republic, in any city or village, but also in Slovakia. To send flowers to Slovakia, it is enough to enter our partner pages www.flora-online.sk, which are the same in structure as the Czech ones you are already used to. Here, too, a telephone operator is available to you all days of the calendar year, this time on the number +421 907 346 316.
Offer all bouquets Hanková